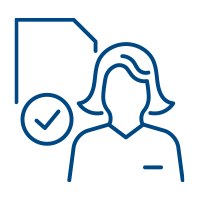 1. Enquiry
Enquire about your desired products – we will give you the advice you need. Please send us your club logo. The best formats are DXF, EPS and high-resolution JPG files.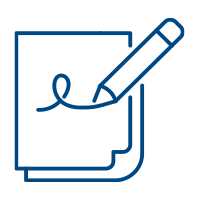 2. Production drawing
This is where we consider your ideas for motif, shape, colour and size of your products. We will send you a sketch of your products for approval.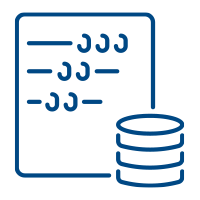 3. Offer and delivery time
Once you have approved our production drawing, we will send you an offer for the desired quantity, design and delivery time.
4. Production and shipping
Your products will then be custom-made for your golf club, gefertigtsecurely packaged and sent to you, lighting up your golf course with their special design.